Frederick Event Rental Policies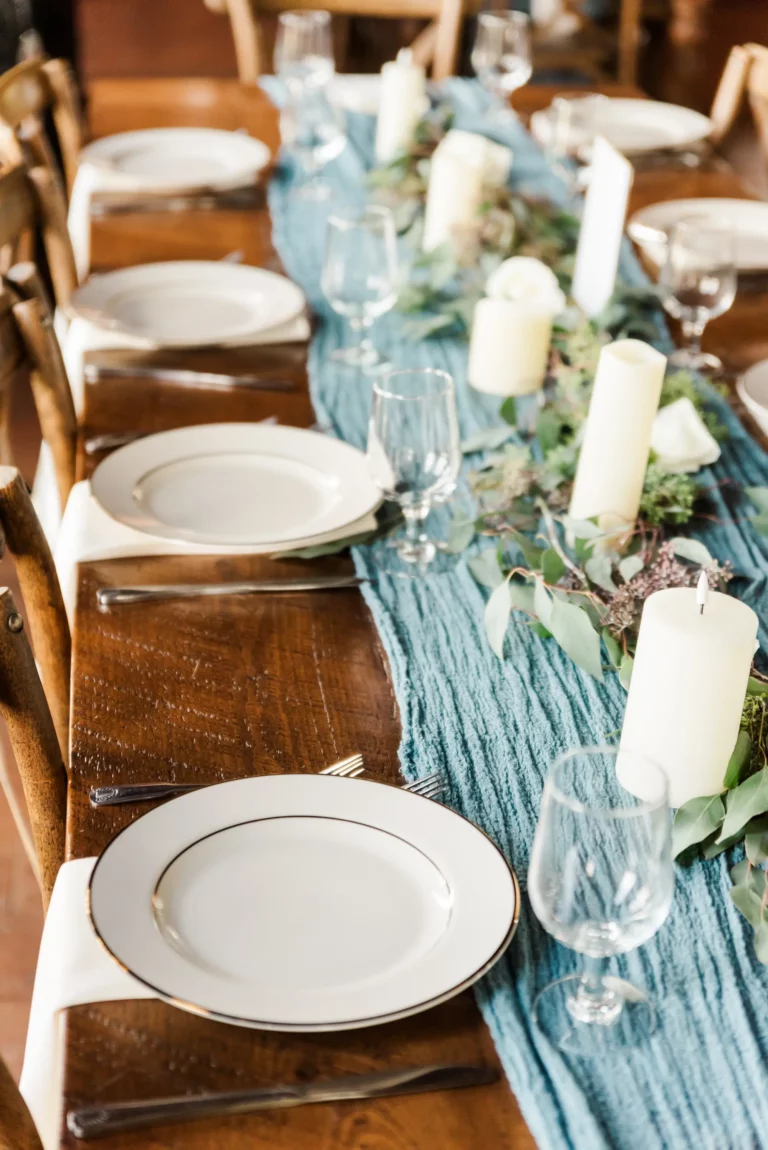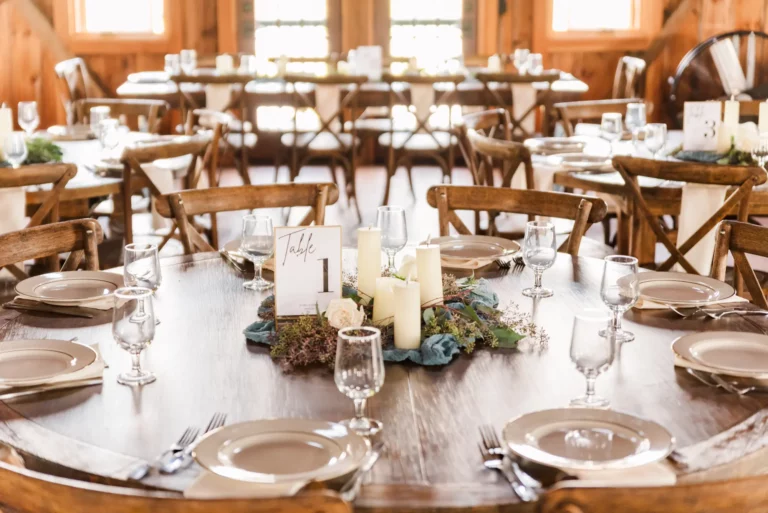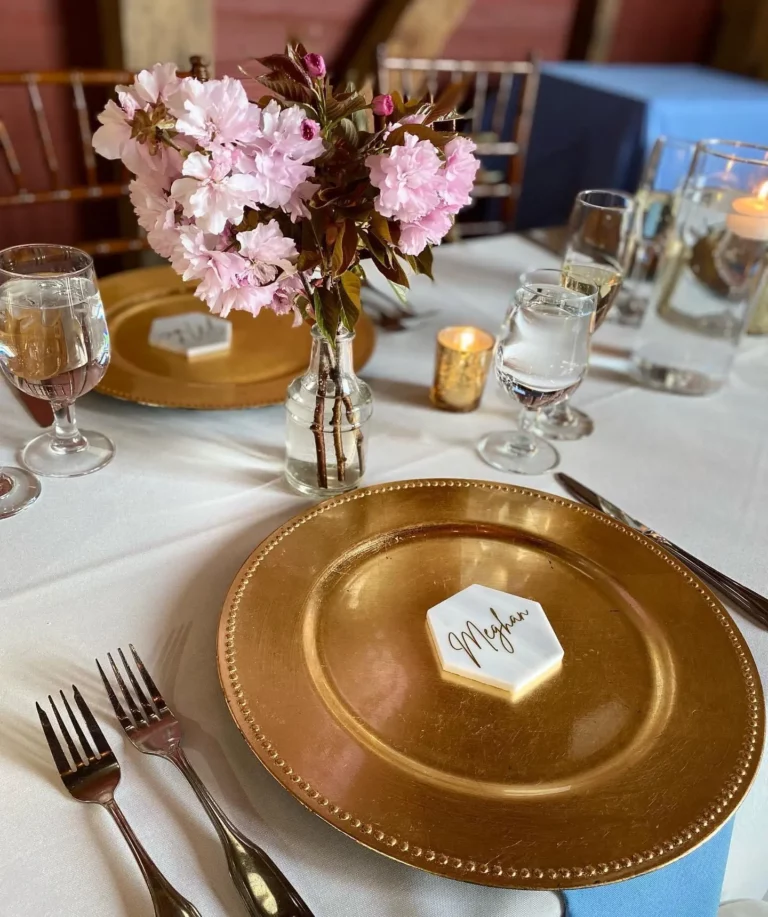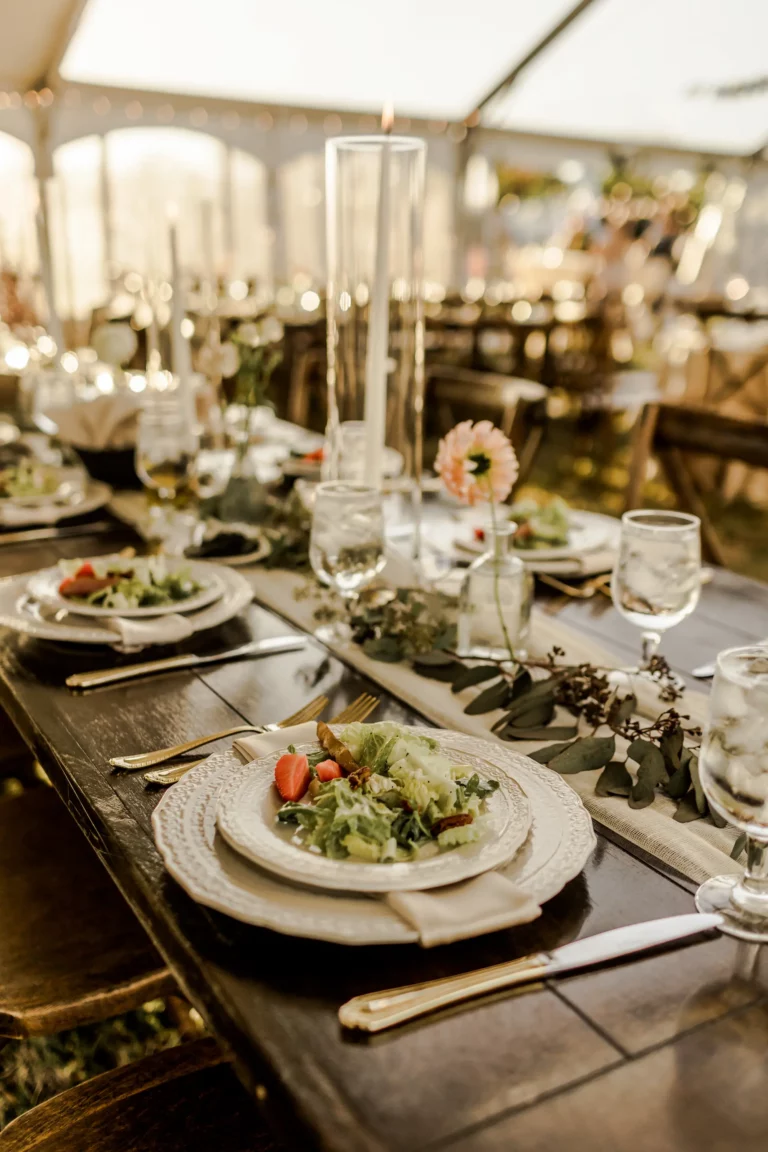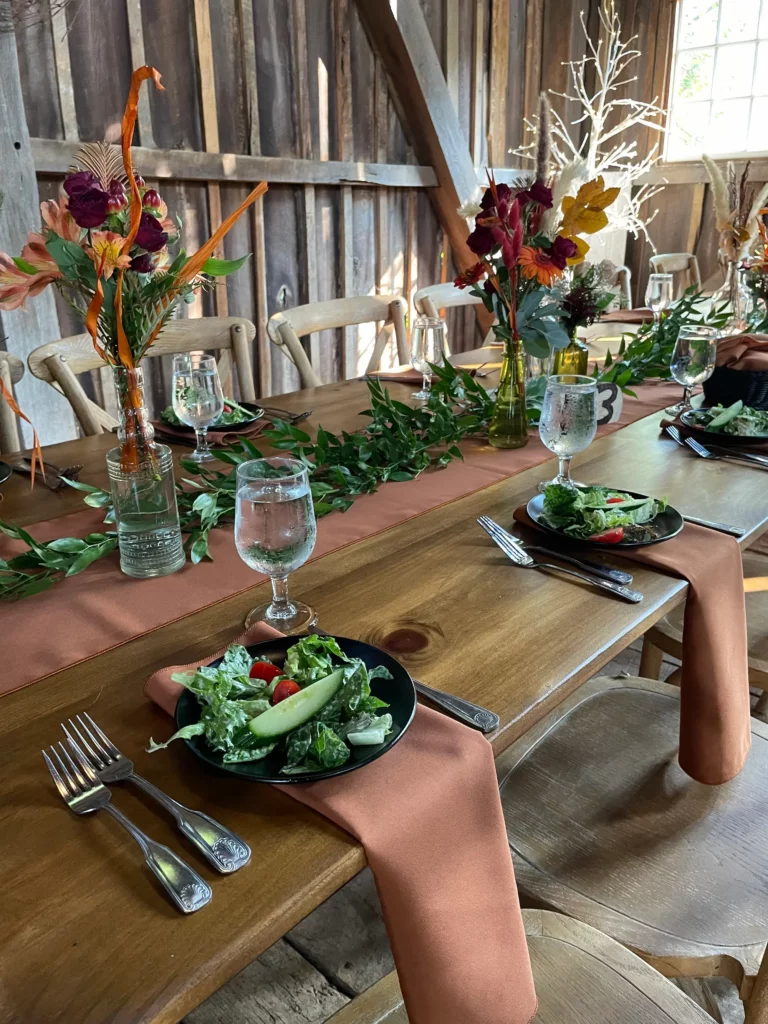 Deposit Amount
Event rentals require a 50% deposit. Deposits are non-refundable. In the event of cancellation you and Frederick Event Rental agree that these amounts are full settlement and fairly reflect Frederick Event Rental's economic losses.
Pick Up / Returns
Linens and equipment are available for a three day rental period. Store hours are Monday-Friday 10 AM – 3 PM. For later pick up / delivery times, an appointment may be scheduled.
Missing or Lost Linens
Accidental damage is covered in our rental fees, however missing or lost linens will be charged for at replacement cost.
Gold Flatware
Gold Flatware includes an additional missing charge of $9.00 per piece to cover additional cost consumed to replace missing inventory.
Quantities
Deletions or additions to orders will only be accepted until seven days prior to your event date. Final payment is due seven days prior to delivery – pick up.
Unused Items
Careful attention should be given to the quantities of linens ordered. Credit cannot be given for any unused items. It is suggested that you count the linens received at the time of delivery. All delivered will be presumed to be correct unless we are notified immediately.
Delivery Charges
Include delivery / pick-up combination.
Soiled Linen Storage
Frederick Event Rentals will provide nylon laundry bags to return linens in. It is strongly recommended that these are used to avoid the possibility of them being discarded as trash during event clean up.
We make your event rental experience seamless
Frederick Event Rental was established by caterers who understand the challenges of the event industry. We have the knowledge & experience to make your event rentals and cleanup easy. Because of our large inventory, we can fill most orders on short notice.